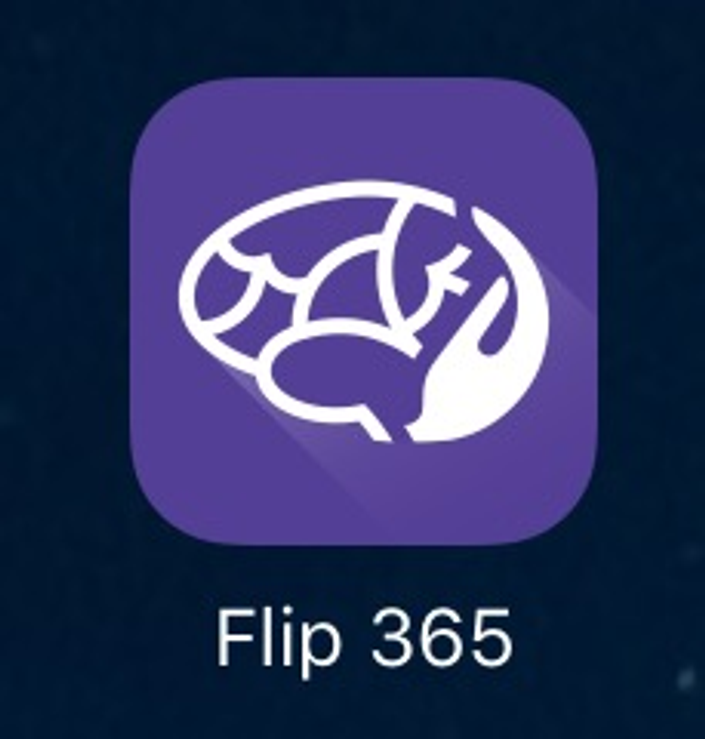 Building Resilience in the Digital Age (Full course)
How to use lifestyle choices to maximize brain health, access latent potential, and live a purpose driven life.

Building Resilience in the Digital Age is, ultimately, a book to read, in different ways. It fulfills the criteria of Bill Gates. Let me explain.
Are you walking the walk, talking the talk, or just fumbling and mumbling in the dark?
This blended teaching and learning online course introduces you to the why, how, and what of seven pathways and adventures in wellness to optimize brain health. (Sections 4-10)
1). Sleep
2). Exercise
3). SuperFood
4). Brain Challenges
5). Relaxation Response
6). Relationships
7). Digital Detox, and The Art of Stillness
(Evidence-based and Harvard Medical School referenced).
The introductory sections (1-3) reviews recent neuroscientific findings to perfect brain health:
- neuroplasticity (the ability of the brain to change structure/function throughout life)
- epigenetics (the influence of lifestyle choices on gene expression)
- cognitive reserve (building brain stamina to prevent/delay neuronal degeneration)
- mental autonomy (the freedom to choose your response to any stimulus or situation)
- neurogenesis (the potential of adults to produce new neuronal cells)
- science of habit formation.
Lectures include:
1). A take home title
2). Podcasts
3). Key Ideas
4). Links
5). Videos
6). Images
7). Quizzes
8). Comments (moderated)
At the end of the beginning:
You will know the knowing, and doing the doing:
a). you can change your brain function with imagination, effort and focus;
b) design your lifestyle choices to influence genetic expression and brain health; and
c). you can prevent future brain illness but get the benefits of sharper mental function in the present.
This is the ultimate real win-win investment.
The outcome of completing the Adventures in Wellness is the seamless incorporation of the versatile FLIP365 Resilience Prescription into your daily life.
The online learning program is self-paced,
the success determined by the effort you focus on its contents,
and the level of belief that you can maximize brain potential,
and live an extraordinary life!
Yes, you can if you really want to.
One lecture at a time.
Video.
Podcast overview.
Listen to "Interview wih Niki Beredini" from Jonathan D Moch on Anchor: https://anchor.fm/jonathan424/episodes/ep-e1j763/Dr-Jonathan-Moch-mp3-a3r0mm

(Need to download the free app Anchor.fm)
Or
http://www.chaifm.com/dl-link/ DL-Link 2018-05-24 From 22:30 onward
Your Instructor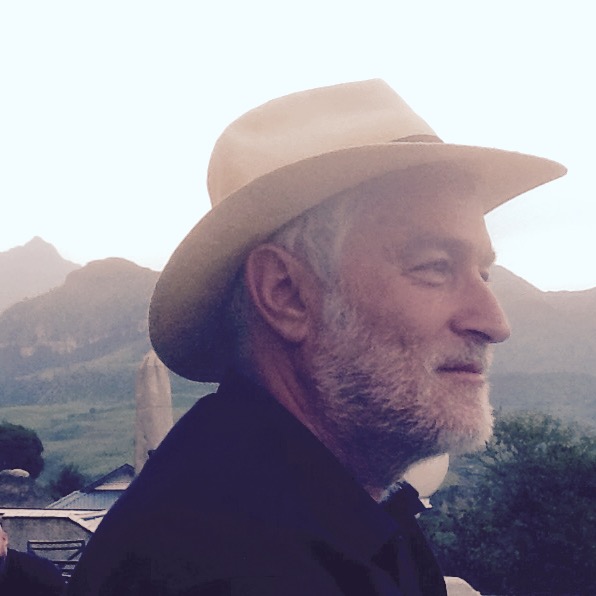 Dr Jonathan Moch is a Wits, Johannesburg, trained scientist, physician and psychiatrist whose passion is maximizing brain health. Believing that ... your greatest asset by the proverbial mile is your brain, and the quality of your life is dependent on the quality of your decision-making
Course Curriculum
Setting the Scene
Available in days
days after you enroll
Basic Brain Mechanics
Available in days
days after you enroll
Thank you for enquiring about the course Building Resilience in the Digital Age.
It is a continual work in progress with infinite adventures to explore.
Although one needs to aim at a destination, the learning is in the striving.
Never forget. Where there is a will, there is a way.
Comments and feedback always welcome.
All the very best,
Dr Jonathan Moch